4 Latest Local Search Updates from Google (November 2022)
23 November, 2022
webicorp
At Google's Search On conference held several months ago, Google previewed certain new features to their local search option. This is another big moment for Google as they enhance their search features. As Webicorp, a digital marketing provider takes a look at these changes, let's delve deeper into the details of these updates.
Some of these updates are so cool, it's really worth taking a look at them, as we head towards a futuristic society. So buckle up, and read on!
Updates for Local Search from Google
The first update is inbuilt into Google Maps' Live View.
You can use your phone to point to a business or any place around you and get the necessary information about the place.
For instance, you can point your phone to any business, and get information about it like the rating, price range and whether the business is open, and how busy it is.
Unfortunately, this update isn't for Kolkata. It is available in iOS and Android for international cities like London, Los Angles, Paris and Tokyo, etc.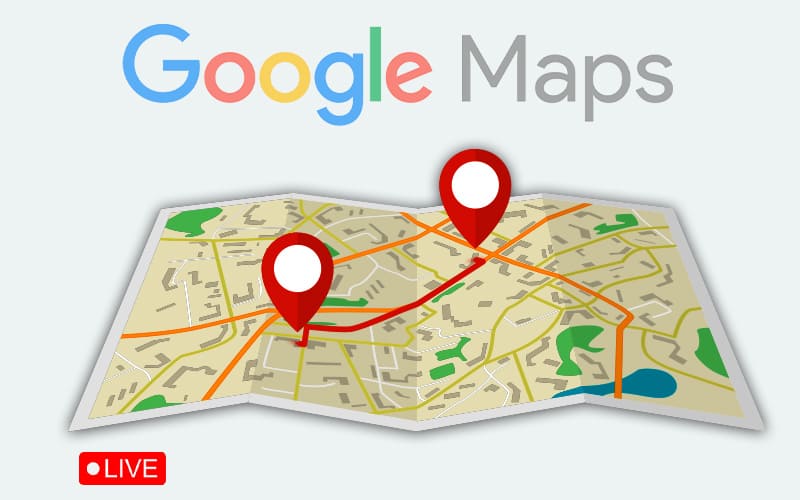 There are 2 new ways in which you can search for a dish! This feature is launching in the US as of now.
Type in the name of the food along with the words "near me" and you will get a list of restaurants that serve that dish.
Use Google Lens to snap a picture or take a screenshot of a dish and type the magic words "near me".
You'll get a list of restaurants where the dish is found closest to you. Webicorp, a digital marketing provider, believes this was an update that was most needed!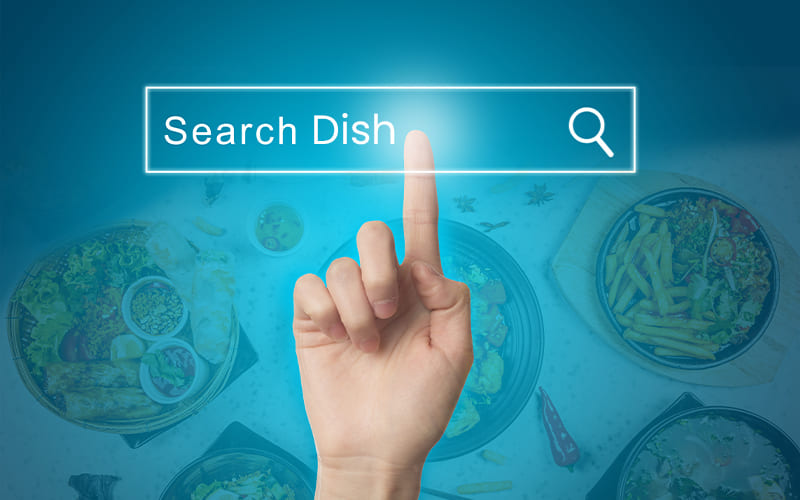 Fast Charging Stations for Electrical Vehicles
Have an electrical vehicle? Google's got you covered. Find charging stations for electrical vehicles easily through this filter option on Google Maps. Type in "EV charging stations" and select the "fast charge filter". The results will show you stations with 50kW or higher charging stations.
Wheelchair Accessible Places
You can now find wheelchair-accessible places worldwide. Turn on "Accessible Places" and you will see a wheelchair icon if that business has a wheelchair accessible entrance. If there isn't a wheelchair route, the same icon will have a strikethrough.
Wrapping Up
While most of these updates are not available in India, it's worth noting that they soon will be with time. Webicorp, a digital marketing provider, can help you to optimise your GMB and website for these new updates.
Moreover, once you optimise your business profile for these options, you can gain more business.