AM
Web Development
Web developer at Webicorp, AM specialises in creating user-friendly, elaborate, self-explanatory, innovative, balanced and unique websites for a better user experience. His knowledge and eye for detail helped in developing the desired websites of the clients at Webicorp.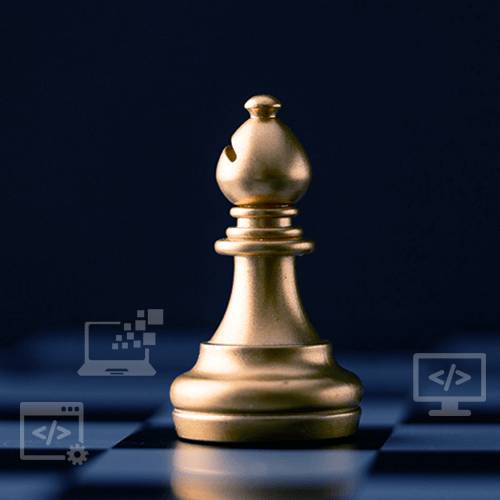 SG
Web Development
SG is one of the core members of the web development team at Webicorp. His passion for learning more and putting that to use, help in ensuring quality websites for the clients. His understanding skills are one of a kind and have helped Webicorp in many different ways.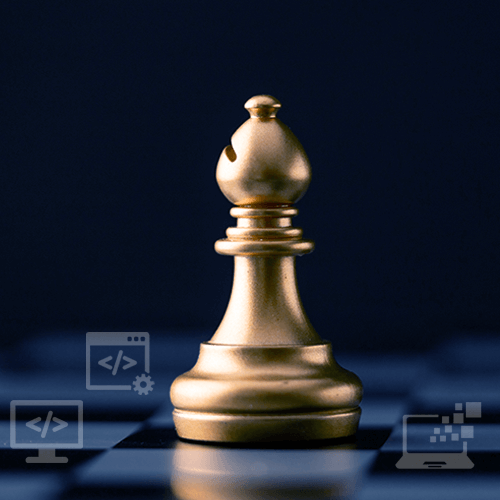 SS
Web Development
User-friendly website development being his strength, SS has helped the team and Webicorp surpass the hardships and stand a strong competitor in the market. He believes that simplicity is unique in itself and can attract even the 'hard-to-attract' customers quite easily.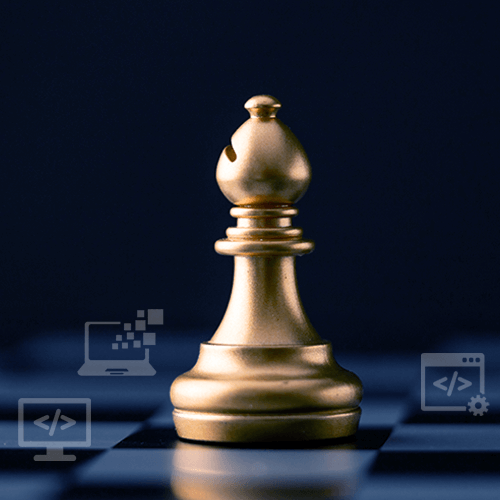 RA
Web Designing
Simple, yet unique, is the mantra for SM, web designer at Webicorp. His designs every time have exceeded the benchmark he set for himself. He loves challenging his skills to ensure continuous improvement that would help the clients at Webicorp drive their business.