4 Vital Functions of an SMM Agency in India
According to statistics from Investopedia, 80% of consumers make use of social media. They follow influencers (popular social media accounts with a large peer following) who "influence" them to buy certain products and live life a certain way. SMM or social media marketing, at present, is a tool that can cater to a large audience. So an SMM agency in India can take your marketing to the next level!
But what does such a company do exactly? Find out 4 functions only in this blog.
4 Vital Functions of an SMM Agency in India
An SMM agency is responsible for a whole gamut of deliverables. Let's take a closer look at the same.
Creates an SMM strategy for you
An SMM agency is responsible for creating the social media strategy for a client's website or all the social media handles. The SMM strategy is aligned with the objectives and goals of the company for that month. Moreover, you will have to know the target audience, the competitive analysis and create a calendar for the company.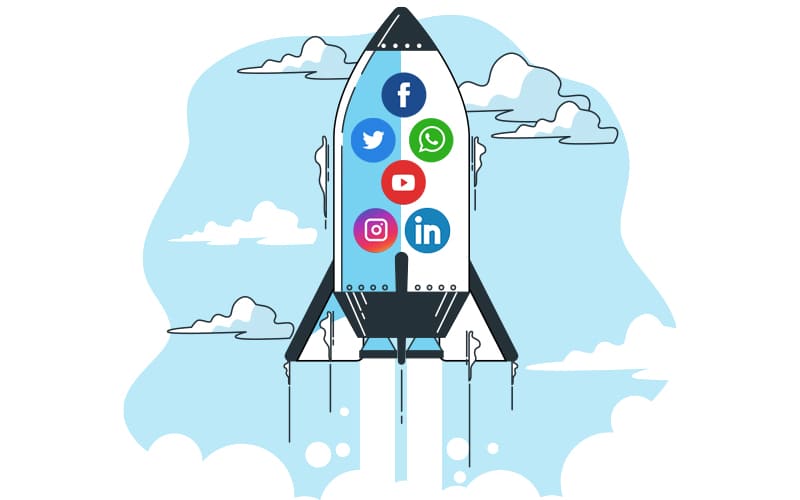 Helps with Customer Relationship Management
Social Media is a great way to manage your relationship with customers. You can talk to them on the social media platform for free, comment, and solve their problems in real-time. Moreover, you can see who has commented on your posts and what they have said about your products. Hence, a dedicated social media manager is very important to manage the relationship between your customers and business.
Helps to Route Traffic to the Website
Another important aspect of Social Media Marketing is that it helps to route traffic to the website. When you share attractive and interesting content on social media sites, it may interest your audience enough to make a visit to your website and purchase something from there.
The SMM agency in India is responsible for the creation of posts and other engaging content on social media. That's not all. They will also take an active part in the customer analysis of the company. Analysing the different types of people who frequent your social posts, like them or comment on them, this task also falls under the purview of the SMM agency.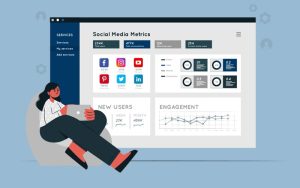 Conclusion
An SMM agency in India is responsible for handling the entire gamut of functions and responsibilities of social media postings and handles. Hence it is a very creatively challenging task that requires a lot of intelligent and unique minds to handle the task.
From CRM to SMM strategies, an agency in India will take care of the whole aspect for you. Hence, you can focus on all your core activities and leave the social media marketing to a marketing agency.