4 Ways a Digital Marketing Company Helps Grow a Business in 2023
It is said that going digital is the future, and this statement is evident from the rapid rise and expansion of digital marketing in the last few years.
According to a study, globally the annual rate of increase in internet users is 2.9% and hence, the importance of a reliable digital marketing company to grow a business is now more important than ever.
In this regard, according to Fortune Business Insights, the growth of digital marketing is expected to reach $8.92 trillion by 2030 from $2.27 trillion in 2023 at a CAGR of 21.6%.
Hence, there are multiple ways a digital marketing firm can help expand your business.
4 Ways a Digital Marketing Company Can Help Expand a Business
On average an internet user spends approximately 401 minutes on the internet, hence, it becomes a great platform to sell, promote a business and increase customer engagement.
Regardless, the ways a digital marketing company can help expand a business include –
Developing a brand and making the presence feel online is one of the most challenging tasks to accomplish.
Also, a website and social media are great ways to develop a brand and to build trust. Furthermore, they fuel customer engagement as they provide insight into the brand and the products and services of a business.
Hence, a digital marketing company can help create websites that meet business requirements and excite customers to build an online presence. Moreover, they also use various strategies such as SEO, paid ads, mobile apps, social media marketing, email marketing, etc. to reach potential customers.
As digital marketing includes services such as SEO, it can improve the ranking of the website in Google SERP. This increases the visibility of the company and increases its trustworthiness among the customers.
Furthermore, if the website ranks higher in the SERP, it increases the website traffic which can help a business to reach its potential clients that can increase the sales of a company.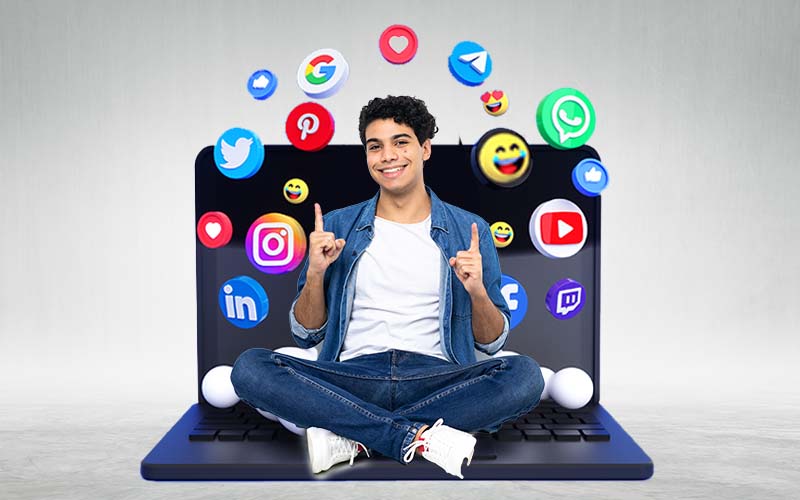 Helps to Create High-Impact Content
A digital marketing company helps you understand the latest updates in Google algorithms and other upgrades in SEO so that you can rank high in the SERP. Moreover, your digital marketing agency should inform you about how and which content internet users are grasping, which will in turn allow you to strategize the roadmap of digital content, keeping your goals aligned.
A digital marketing agency can help your business to break geographical barriers to reach your services and product at a global scale. Moreover, hiring a reliable and trustworthy digital marketing firm like Webicorp can let you enjoy all-inclusive perks to grow your business.
Conclusion
Hence, to boost the online presence of a business a digital marketing company can be the game-changer. Also, if you are a small business and looking for customers on a global scale they can help you reach a broader audience and increase customer engagement.