5 Killer Tips to Ace That PPC Campaign
Pay-per-click campaigns are useful in that they put your website on the top, above organic search rankings for target keywords. The reason you should opt for pay-per-click campaigns is that those who click on your site are desperate for solutions and they want the fastest possible answer to their problem.
According to TechJury, any PPC campaign has a 200% ROI, generating twice the number of visitors than organic SEO. Moreover, 65% of customers click on PPC ads. Given the effectiveness of PPC ads, here are 5 killer tips from one of the leading PPC agencies in India, Webicorp.
5 Killer Tips to Ace That PPC Campaign
Here are 5 killer tips to ace that PPC campaign!
Tip #1: Choose Your Keywords With Care
The right keywords are at the core of a killer PPC campaign. Here is a rule of thumb. You need to choose keywords that have moderate competition over the high competition. The price that will be deducted from you depends on the ad rank of the person below you and your ad's quality score. So it makes sense that you bid for moderate competition keywords.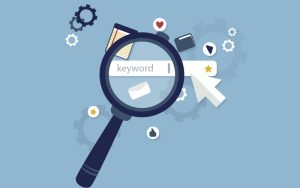 Tip #2: Write Killer Copy
The next thing you need to do is write attractive, and engaging copy, the kind that "takes your breath" away. Communicate clearly and effectively the crux of your offering or service. The user should be left with no doubt about the service you are offering.
Tip #3: Focus On The CTA (Call to Action)
As every PPC agency in India knows, the CTA should clearly indicate what you want the user or audience to do. Do you want them to "Buy now", "Learn more", or "Call Now"? What step do you want your audience to take, tell them! Don't let them figure it out on your own.
Every PPC ad takes time to stabilize. Hence, the person who is running the ad needs to be vigilant about the success of the ads. Constantly analyzing the various metrics to ensure that the ad is running successfully is one of the key aspects of a PPC campaign.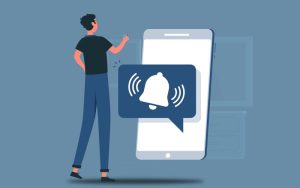 Tip #5: Stand Out From The Competition
You need to stand apart from the competition. Check out who the competition is and see how your visible keywords compete against them. You need to figure out your USPs and then run your campaign accordingly.
Conclusion
So if you wish to run a proper PPC campaign today, approach a PPC agency in India like Webicorp for the needful. We will follow the latest trends and tricks to give you a killer campaign that will boost your return on investment.
So if you are looking for such a partner to help elevate your brand to the next level, approach us and we will work out a solution for you.