Choose Webicorp for App Store Optimization Services India
Just as Search Engine Optimization is required to put a website on top of the SERPs, ASO or app store optimization is needed to elevate the position of an App on Play Store or other similar app downloading platforms. In this regard, app store optimization services India from Webicorp is necessary to drive organic traffic to download any app.
But why Webicorp? What sets this company apart from the rest? In this blog we will discuss 5 major reasons why you should take your ASO requirements to Webicorp for addressal.
5 Reasons You Should Choose Webicorp for App Store Optimization
Webicorp has been in the app store optimization business for over 6 years. We have the right set of expertise and tools to help your app reach the most popular lists.
Dedicated Project Manager
For every project, no matter how big or small, we have a dedicated project manager to help you achieve your goal and target with the app. The dedicated project manager will be your point of contact and will help you to achieve your goals. The project manager's goal is to provide high quality goals every time.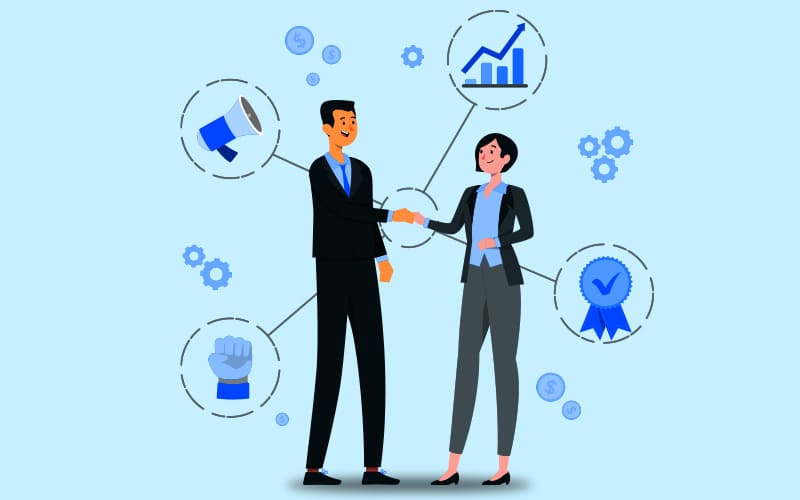 As a professional App store optimization service, we use the best tools at our disposal to guarantee the best results. Our usage of the latest tools and techniques will help your app receive the most downloads. Moreover, we will also use the tools to gauge accurately how we can improve the position of your app.
Choose regular reporting from Webicorp so that you can take the best decisions on the go for the app. Moreover, you can plan and come up with strategies so that your app is among the best in the market. Regular reporting from the ASO partner can help you take these decisions.
Apart from the other functionalities as mentioned above, we will also perform frequent optimization for the app's keyword, title, description. This will ensure that your app ranks on the App Store and attracts organic downloads.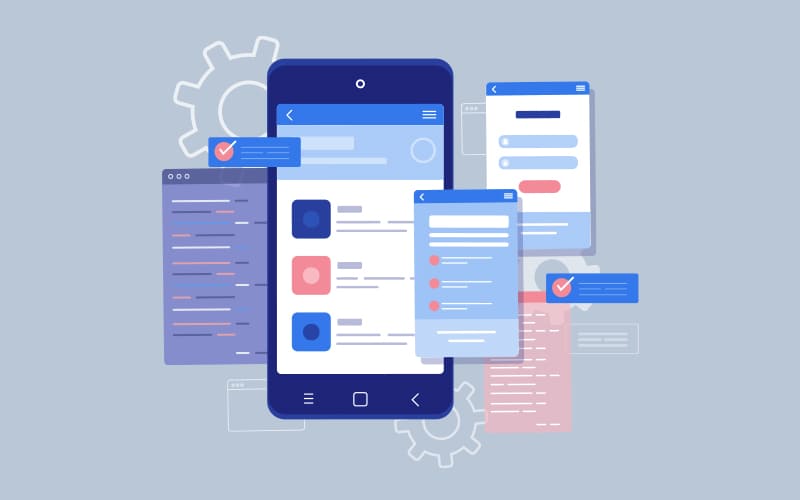 Lastly, you should choose Webicorp for their affordable solutions. Most companies charge exorbitantly for their ASO offering, but not Webicorp. They offer services at a nominal price which ensures that you get your money's worth at a moderate price.
Conclusion
Every business that has an app, will obviously require premier app store optimization services India. However, choosing us has its benefits and advantages as you have just seen. You will get high-quality ASO services at an affordable price which will help transform the way you do business. And with a transformed business you can gain the revenue and ROI you have always desired.