Does My Business Need An App?
10 December, 2022
webicorp
Ever since mobile phones became ubiquitous, businesses and services saw the advantage of placing their own applications on these electronic devices. A small icon, the size of a thumbnail, was enough to connect a business to its clients.
With an app, a person could now shop, pay bills, transfer money, study, learn skills, and be entertained with just one click. Convenient and simple, isn't it?
However, the app market soon became saturated with apps, to the point where competition has grown to such an extent that improper app store optimization means your app will never see the light of day!
Hence, the need for app store optimization services in India from companies like ours. However, does your business really need an app?
This is one tricky question we will help you to answer today!
Alternative and Secure Channel of Communication
You have a website. Actually, you MUST have a website for your business. But an app? An app can act as an alternate channel of communication between you and your customers. Instead of visiting the website to communicate or transact, people can reach out to you from the home screen of their mobile phones.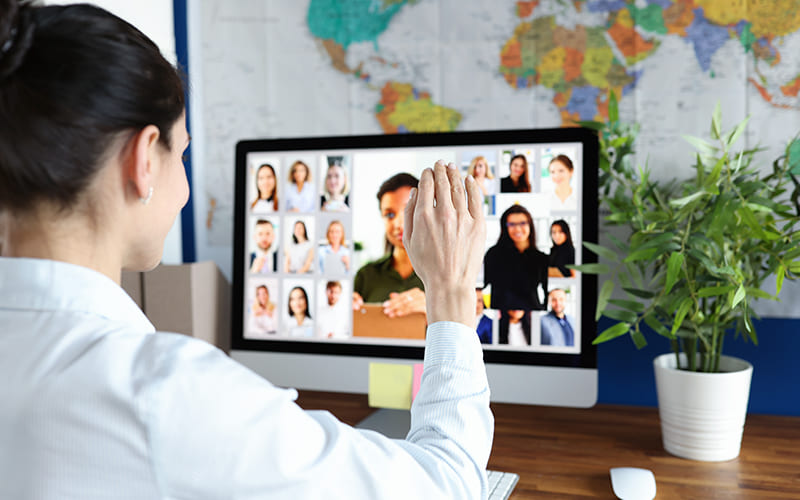 We're a Start-Up. Would I Need An App?
Depending on the type of business you are running, you will require an app. If you are a start-up maintaining a website and an app may not be budget-friendly. However, a direct B2C company can certainly benefit, because of the obvious advantage of reaching a wider target audience.
Personalized User Experience
Apps help you to understand the customer better and consequently provide them with a nicer user experience. With the help of Wishlists, Favourites, and Carts, you can understand your customer better. Moreover, you can also customize the rewards program as well. This personalized user experience makes apps a better channel of communication. So, proper app store optimization services in India are needed to boost your app on the app store.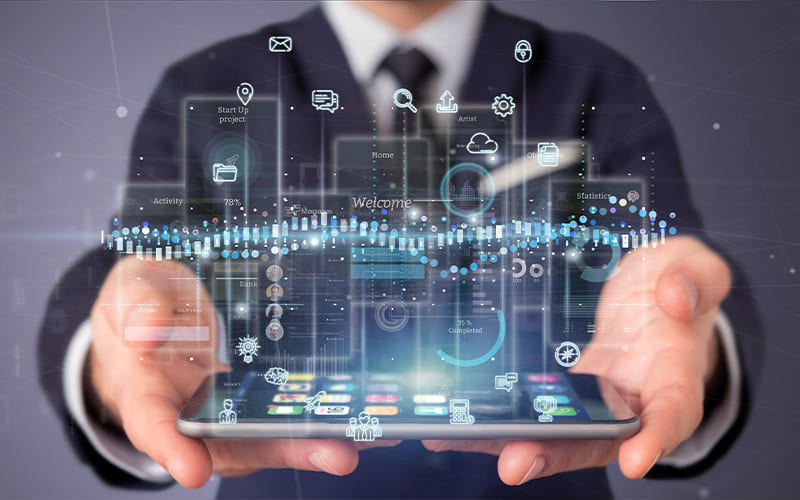 Would You Like More Customer Insights?
An app can help you gain more customer insights easily. So if you are working as a B2C company, it helps you to learn more information about your clients and consequently serve them better. While a website account can also help you to gain insight, it's simpler with mobile apps.
Wrapping Up
In this ever-competitive world of apps, app store optimization services in India are much-needed to boost the performance of your app. With these services, your app can reach the top of the App Store organically and gain plenty of downloads. But as for whether you need an app or not, look at the type of business you own and whether the app will benefit clients or not.