How Does Social Media Marketing Help Businesses?
Social media is an affordable, organic, fast and effective way to reach half the world's population. As of 2022, there are 4 billion active social media users. So how can you ignore this avenue from your digital marketing strategy?
In that respect, a social media marketing agency in India can help you to connect with your audience and build brand awareness. So what are the other ways social media marketing helps your business? Find out through this blog!
How Social Media Marketing Helps Businesses
Here are the 5 ways social media marketing is beneficial to businesses. Check out the reasons!
It helps increase brand awareness
Social media helps to boost brand awareness. Most people follow their favourite brands on social media and discover new brands on the platform they frequent. For instance, 83% of Instagram users say that they discover new brands on the platform all the time. If they discover you, they remember you!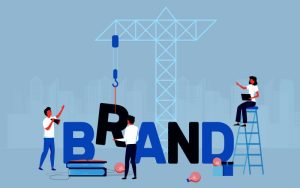 Social media increases website traffic
Social media posts and ads are a great way to boost traffic to your website. For example, sharing content from your blog or social posts is a good enough way to drive traffic to your website. Once on the website, it's up to your service or product to engage the customer! Hire a social media marketing agency in India for this crucial aspect of your business.
It helps to generate leads
Social media advertising is a great way to generate leads. People can express an interest in your business and communicate that interest with you. Several brands offer advertisements on social networks that help to generate leads.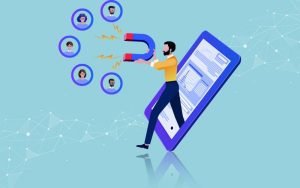 Social media helps to boost sales
Finally, the point that you probably want to know more about! Social media does help to boost sales. They are almost mini e-commerce sites and a great tool to discover new, affordable brands. A social media marketing agency in India can help you create attractive and compelling social media posts so that sales are boosted.
It helps to manage online reputation
People will talk about your brand on social media and you want to make sure they are speaking about it positively! Online reputation management becomes easier on social media as you can reach out to dissatisfied clients and prevent issues from snowballing into major problems.
Takeaway
How does a social media marketing agency in India help in this endeavour? Such a company will create engaging, eye-catching and witty posts for your business so that can it will increase brand awareness and engagement. Hence, choose one of the best agencies, like Webicorp to help you achieve these 5 benefits for your business today!