How to Create a Website on Wix
25 February, 2023
webicorp
Websites are something that we often see around us and we have visited quite a few of them uncountable times without even realising. An entire business's personality and image is built around the functionality of a website.
Creating a website may sound a bit hard to work around but that's not the truth Considering the size and reach of companies developing a website could be a little challenging.
However, anyone can start an online website portal these days with the help of a website development company in India in just a few easy steps. Read along to know more.
Setting a Goal
Before setting up a website, it is necessary to be crystal clear about your goals. With so many types of websites out there, you should start by deciding which kind will help you to meet your goals and attract your customers.
Choosing a Website Builder
After the identification of the goals, the next step is to choose a website builder. A tool or a platform like Wix, that allows you to build a website of your choice. A website development company in India can help you out with the website of your dreams.
Selecting a Domain Name
Selecting a domain name in simple terms your address on the internet. It's what your visitors will see on the bar of the search engine which is right after the "www."
Registering your domain name is crucial for online success. Websites with a customised domain are automatically perceived by internet users as more professional and trustworthy.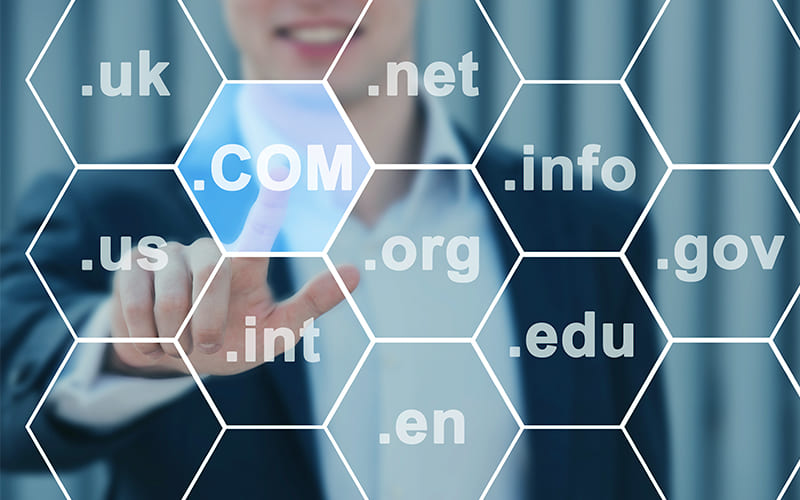 Adding Content and Informations
After the domain name and the goal is set, it is time for the most important part: content and information. This includes the images, text, logo, videos, infographics and much more. The better the information and content the greater the audience retention.
Add All the Right Elements and Pages
A website is considered good when it has all the right fonts, right amount of images and cool colour tone. A good website consists of pages like a homepage, an about us page, a contact us page, our product or service page, a blog page and client testimonials.
Make It Accessible
A truly amazing website design needs to be accessible to everyone. Website accessibility ensures that all people, regardless of their abilities, are comfortably experiencing and interacting with your website. This includes everyone such as people with vision impairment, temporary injuries, hearing loss and more. With over one billion people living with some form of disability, catering the website to everyone's needs is crucial. It shows business value, inclusivity and diversity.
Ask for Feedback
The last stage involves feedback. You may know how to design a website successfully, but creating room for growth by asking for reviews and feedback will eventually work for the website's good.
Conclusion
Apart from following all these stages, there are other things that are essential for website building and that are SEO, mobile optimization, integration of keywords and many more. Hire a website development company in India to have the best website for your business.