How to Start a Digital Marketing Company in India in Just 5 Steps
In this fast-paced world, one of the best businesses you can go into is setting up a digital marketing company in India. The business is perfect for creative and tech-savvy people. So, on that note let's look at how to start one in just 5 easy steps.
5 Steps to Start a Digital Marketing Company in India
So, learn from a top digital marketing company in Kolkata, how to start your own digital marketing company in India in these 5 easy ways.
Step 1: Buy A Domain & Register Your Business
Buy a domain name (website handle) that is a close match to your business in a .com or .biz domain.

Build a beautiful, functional website with great UX/UI.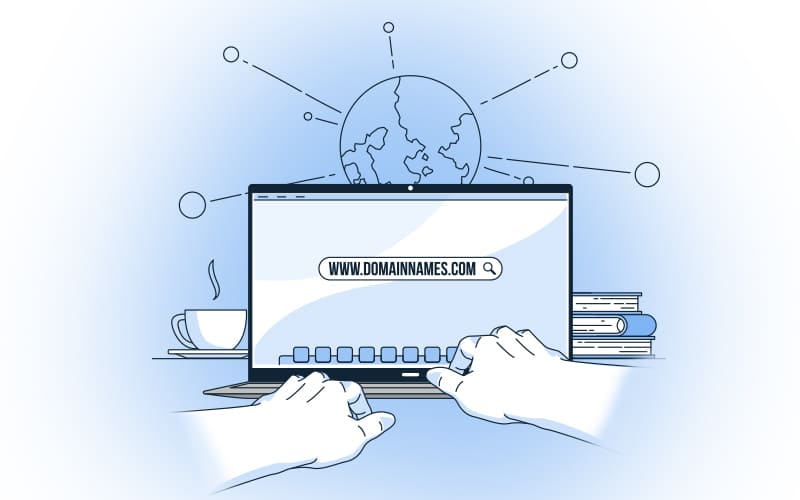 Register your business depending on whether you want it to be a proprietorship, a one-person company, a Private Limited Company, a Limited Liability Company, or a Limited Liability Partnership.
Step 2: Hire The Right Core Team
To successfully execute any digital marketing project, you will need the following job roles: content editor and a team of senior writers, graphic designers and media specialists, Facebook and Google Ads experts, Sales Executive, and Social Media Manager. Hire your team to get started.

In case you need it you can also opt for influencer marketing.

Hire an accountant to do your taxes.

If required, you need to provide on-job training for your employees.
Step 3: Network to Get Clients
Step 4: Develop a Business Model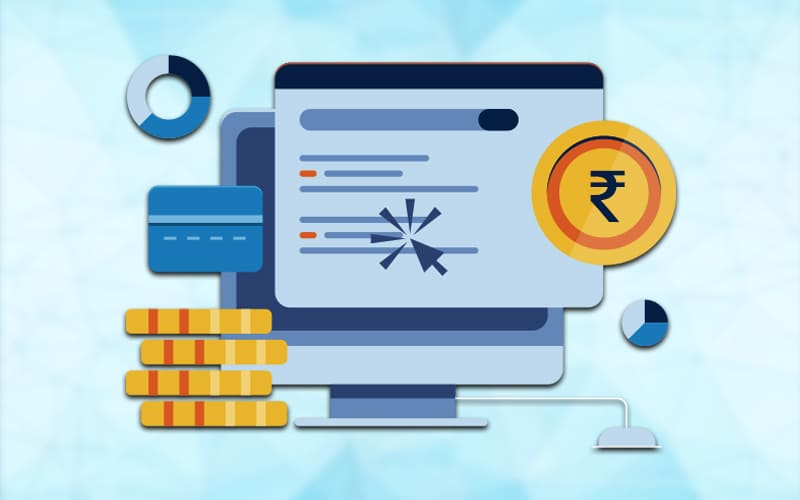 Hourly rate: If you spend one on one time with the clients, then you can charge an hourly rate.
Flat retainer: You may decide on a monthly rate, you look at the work done and put a price on it. This is considered the best way to charge.
Commission-based rates: The client gets paid when the agency attempts to make money off a sale.
Step 5: Project Management and Delivery
Once you get a project, it's time to deliver on the promises

Have a project management system for the entire project. 

Have a project execution process and follow the plan entirely. 
Conclusion
This top digital marketing company in Kolkata hopes you found the content useful and are ready to set up your own company!