SMM Agency in India on Latest Facebook Marketing Trends
17 September, 2022
webicorp
Facebook still rules the roost as one of the most popular social media networks, given the advent of Snapchat and TikTok. Earlier Facebook was primarily an image and written communication platform. However, things have changed now. In this blog, Webicorp, an SMM agency in India, will look at the latest trends on Facebook that are useful for marketing.
Check out what these trends are only over here.
5 Latest Facebook Marketing Trends
Videos make up about 17% of the content available on Facebook. Many companies are now looking at video marketing through the lens of Facebook. This trend of marketing via Facebook videos is going to only grow in popularity. Videos are a great way to demonstrate to audiences how to use your products or services. You can show what makes your product stand apart from the crowd and what are the various benefits of using your services. Hence, video marketing is one Facebook trend that isn't going anywhere soon.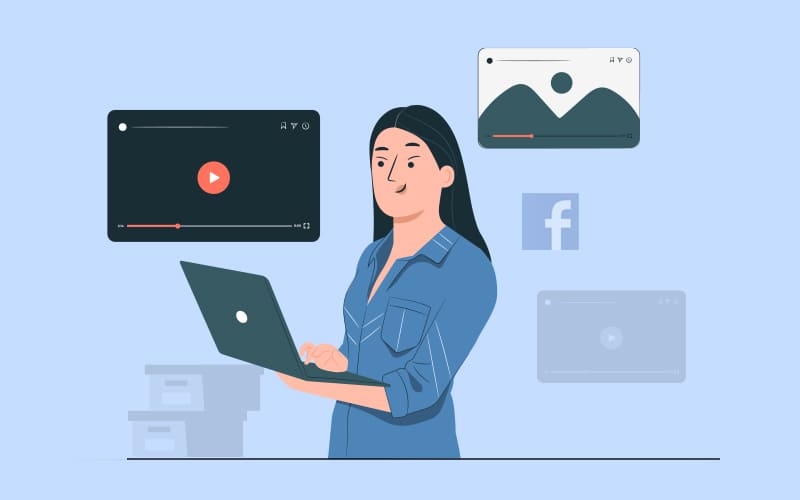 Augmented reality is one of the latest technologies that use computer-generated reality over our user-generated reality in order to create unique experiences. One of the ways in which this is used is the Facebook filters. Hence brands can create their own filters and create unforgettable experiences for users.
SMM agency in India, Webicorp, still believes that user-generated content will continue to be one of the top trends of Facebook marketing. Most audiences would like to see the photos, videos and other content produced by their favourite brands. So, as a company, you can choose to request pictures of customers using your products and then link back to those products.
This is another clever marketing trend that will continue in 2022. Customers like content that is personalised for them and so personalised ads, content messages will all continue to be an important marketing trend for the upcoming year.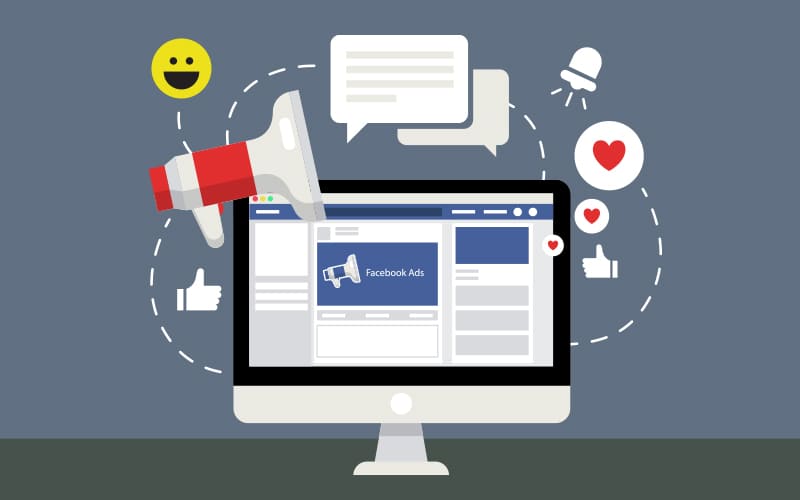 These are brief videos that brands can use to provide the customer with information of what they are up to. They are another form of video marketing that require very little production and can be quickly uploaded for consumption. Marketers will continue to use this trend in the upcoming months.
Takeaway
In conclusion, SMM agency in India, Webicorp, tells you to take advantage of these marketing trends. If you are using Facebook as your primary source of marketing, it pays to utilise these 5 trends to get your brand message across to audiences.
In case you are looking for a professional agency to help you with your social media marketing, you can get in touch with Webicorp for the same. So hurry up and let the professionals manage your Social Media.