The Ultimate Website Development Checklist
10 November, 2022
webicorp
Website development is a complicated task. The development process involves both a backend and a front-end developer, including a UX/UI designer to take calls on the usability of the website. Since the process is so complicated, a checklist certainly helps to simplify the work process. Webicorp, a website development company in India, provides you with a checklist for the development of a website. Take a look!
7 Points a Website Development Company in India Will Checklist
Without buying a domain name, there is no point in kick-starting web development. The domain name is the address, without an address, no point in constructing the house.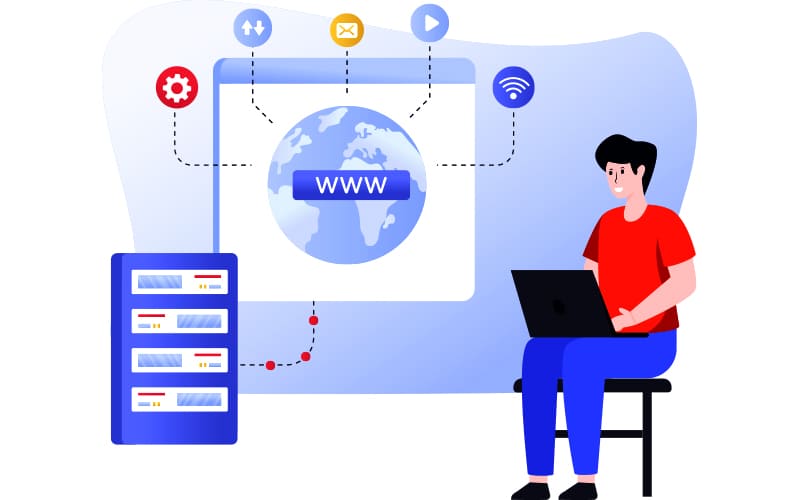 You will also require an SSL (secure sockets layer) certificate for your website as Google prefers websites to have one. This is something that Google favours and will consider as a ranking factor.
Decide on Web hosting and storing
All websites have to be housed or hosted somewhere. Also, your files will need to be stored somewhere. Storing and hosting often go hand-in-hand, so you need to talk to a web hosting service. Remember for your website to be available online all the time, you need to get a proper hosting plan.
Optimise for Search Engines
Then the site needs to be optimized for search engines. That means technical SEO needs to be performed, for example, page load speed should be optimized, structured data, thin or duplicate content, all this needs to be checked.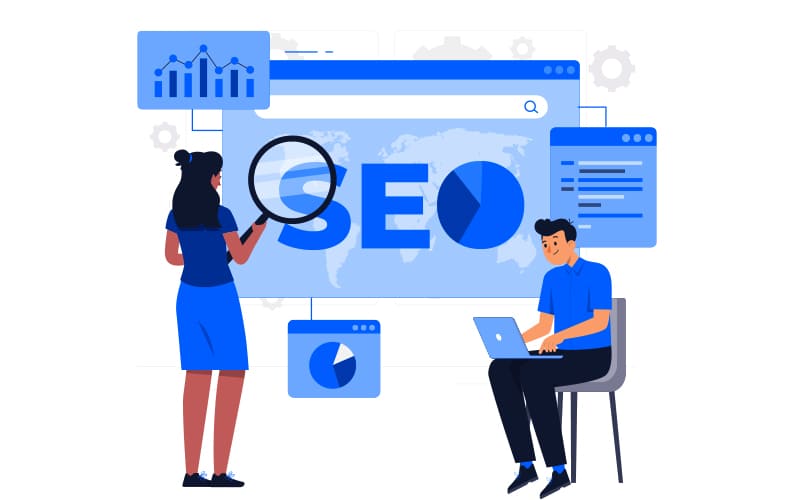 Plan the scripts and languages
Before you begin coding, decide which is the best language or script that will reflect the project properly. Also, understand your own skills in the various languages. Are you comfortable with the languages and scripts? So make this decision wisely.
Generating an XML sitemap is very important. It is needed so that the Google bots know how to crawl a site. This makes it easier to index a website. Include an XML sitemap in your web development and this will help with the ranking of the website.
There is no perfect coder. No matter the number of people who try to be. There will always be bugs creeping into the process and that needs to be handled with a proper strategy. You need to handle the bugs properly as they can turn out to ruin the entire project.
Wrapping Up
If you are on the lookout for a reputed website development company in India that will take care of your website development requirement, then reach out to Webicorp. Webicorp has handled many clients over the years and successfully completed over 50+ projects. We look forward to working with you.